"Do not look for a sanctuary in anyone except yourself."
– Siddhārtha Gautama   (via herseaofwords)
"The trouble with most of us is that we would rather be ruined by praise than..."
– Norman Vincent Peale (via zodiaccity)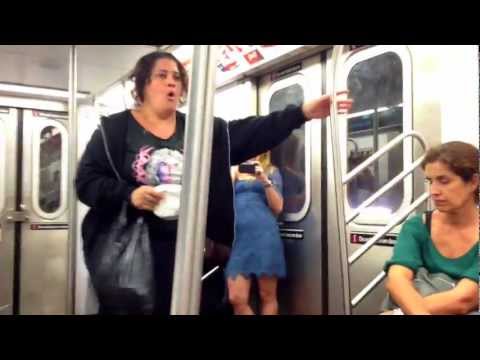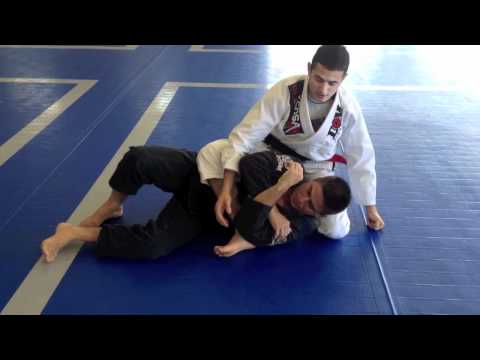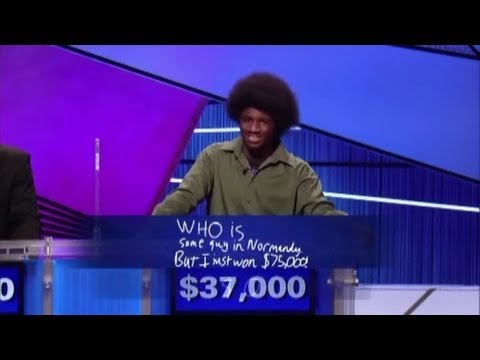 I can't believe it's been one month.
I still don't really know how to process it. I miss you dad. I'll love you forever.
publicshaming: Congratulations to the Baltimore Ravens for winning the Super Bowl! Now, can someone tell me where Baltimore is? The answer is Maryland, by the way.
teddievedder: I just smoked weed for the first time and I'm so scared already about getting caught or something reblogging so you get caught